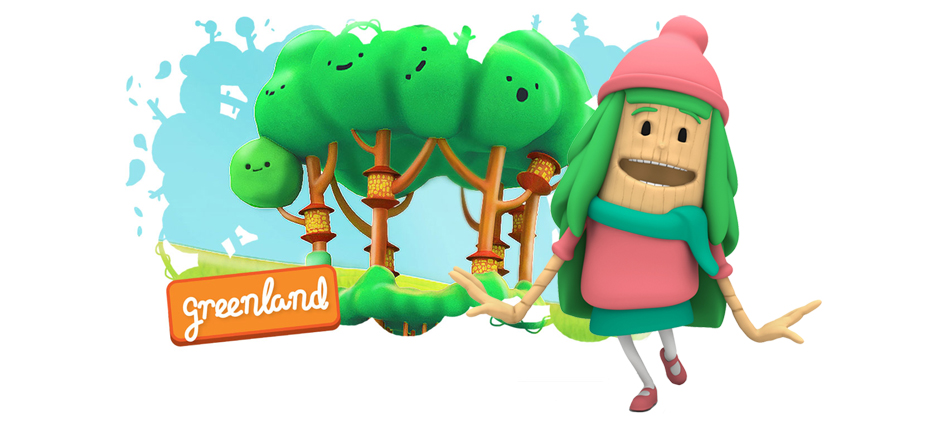 Finally, after some hard weeks full of deliberation and voting, we have the three finalists of our writing contest!
It has been really difficult. We have recieved more than one hundred of amazing stories, all of them for the category between 1st and 3rd grade. Imagine! So much good stories! Unfortunately, we had to choose three of them.
Yes, yes. We know that you want to know the results not reading our ramblings! So… the time is now! Here they are, the name of our five finalist!
1º.  Martin Souto Aldao (A Coruña, Spain) – Teacher: @Bcodesal
2º.  Mehreen Naqvi (Pennsylvania, USA) – Teacher: @EdtechJen @Barcavage2ndGr
3º. Madalyn Deyoung (Michigan, USA) – Teacher: @toddallgor
 
CONGRATULATIONS! 
Along this week we will publish the stories. We are sure you want to read them! After that, we will unveil you the winner of the name contest! There are so many good options that we couldn't resolve it yet! Anxious?THANKS TO EVERYONE FOR TAKING PART IN OUR FIRST WRITING AND NAMING CONTEST OF CHROMVILLE