Why Chromville?
Thanks to eight multiple intelligences and our augmented reality apps based on interactive educational content, our aim is to encourage children into early exploration, and discovery of a true professional vocation using creativity and imagination.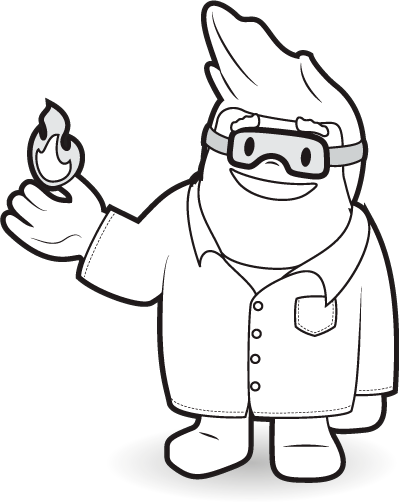 Creativity
Increase children's creativity and troubleshooting abilities.

Motivation
Introduce highly engaging gamification dynamics into education.

Educational content
Accelerate the early childhood learning process.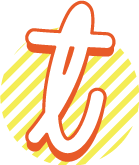 Technology
Encourage real and virtual social interaction.
Be creative, clever and happy!
Creativity is the ability to come up with new ideas, create links between those ideas and have the capability to provide solutions to daily problems.
Developing creativity through the multiple intelligences
According to Howard Gardner, nobody is formed by a single intelligence but at least eight different types of intelligences.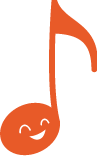 Musical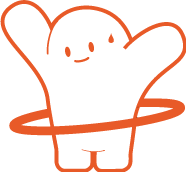 Bodily-kinesthetic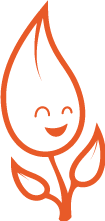 Naturalistic

Verbal-linguistic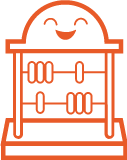 Logical
mathematical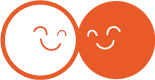 Interpersonal

Visual-spatial

Intrapersonal
"Everyone can be creative through their own talents"