How quickly time passes! It is two months since Chromville was officially introduced to the world and now we want to share with you our most significant novelties.
Everything started at Chromville's official presentation. It was at 'El Corte Inglés', a leader spanish shopping center in that country. Last April 4 we prepared a public workshop for 25 children. We achieved the maximum seating capacity! It was so amazing!
First of all, we explained to them how Chromville works. They understood our explanation instantly (we cannot forget that they are digital natives!) and started painting our coloring pages. How we expected, these little boys and girls worked really hard to help us to bring their fabulous chromers to life.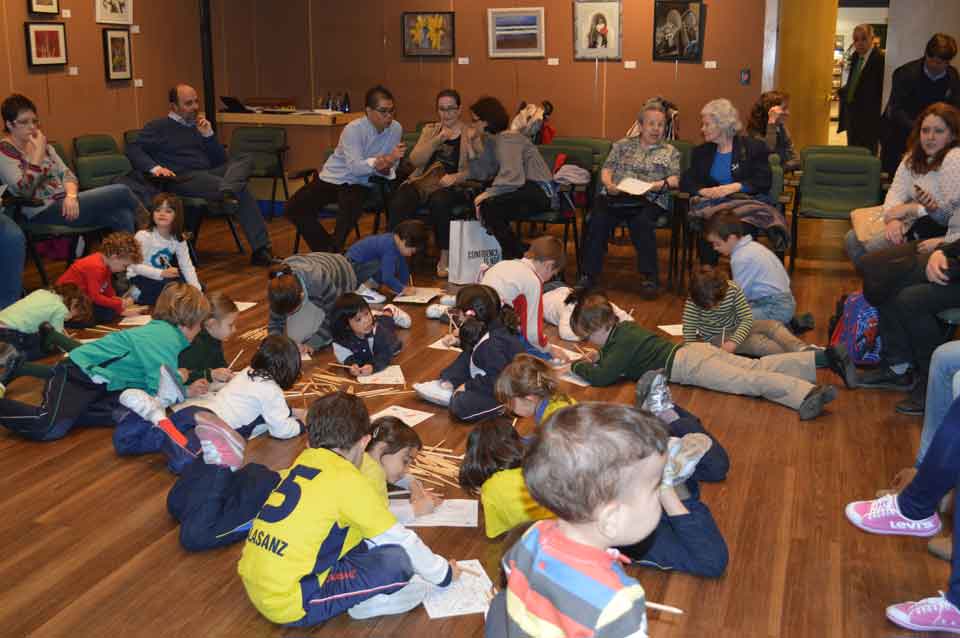 The following week (April 8) Chromville got the chance to assist the award ceremony from Everis Fundation. This is a spanish institution that each year supports some innovative ideas. We went to Madrid as one of the fifteen finalists (of more than 650 participants from twelve countries!). Although we didn't win the prize, we know that we were really close to reaching the first place. Promise, it was an amazing and unforgettable experience which increased our willingness to continue working!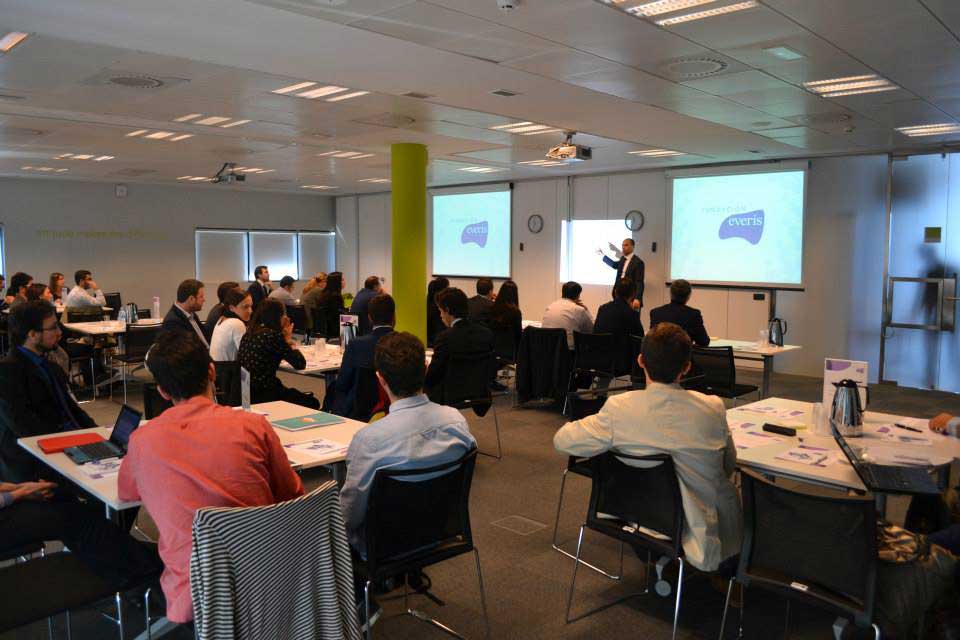 Our meeting with Aspanoa (May 10) was another adrenaline kick for us! This is the spanish association of parents with Children suffering from Cancer. They got in touch with us because they were really interesting in Chromville and we didn't hesitate a second to say yes!
We love doing our bit for make happy every children we meet. Their illusion and optimism at the workshop was incredible! Seriously, we shall never forget this experience.
As soon as possible we will update you about all our novelties. In the next post we will talk about some of the most important events we have attended last weeks! Besides this, we will unveil the name of the winners of our first writing contest! Are you interested?
Welcome to Chromville: Facebook / Twitter / Vimeo / Instagram / Pinterest