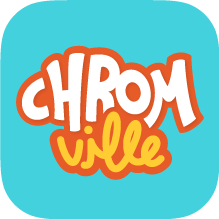 Chromville is losing its color and the Chromers struggle to recover it. Join this Augmented Reality educational adventure and discover all its secrets!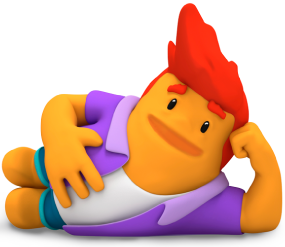 Download coloring pages
Choose your map and print coloring pages or download all the coloring pages HERE
Educational information
Chromville joins technology, art and the eight Multiples Intelligences, promoting the development of kid's creativity and their motivation for the learning process according to their needs and preferences.
If you want to discover more about the educational content included in our Augmented Reality apps, click HERE

Musical

10%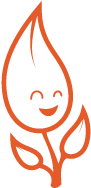 Naturalistic

60%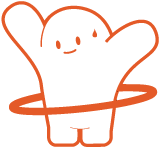 Bodily-kinesthetic

50%

Visual-spatial

90%

Logical-mathematical

30%

Verbal-linguistic

43%

Interpersonal

45%

Intrapersonal

25%