At this point, there is no doubt you have already seen all the amazing designs made by all those people who have dared to face the Chromville Halloween challenge! We are very surprised by how many students and teachers have participated so actively developing their creativity with Chromville. The most part of them have also taken part on the #ChromvilleHalloween contest. Because we can´t choose more than one winner, we have created a small selection which includes the designs that the Chromville Team most like!
7. Greeny 'the Monster'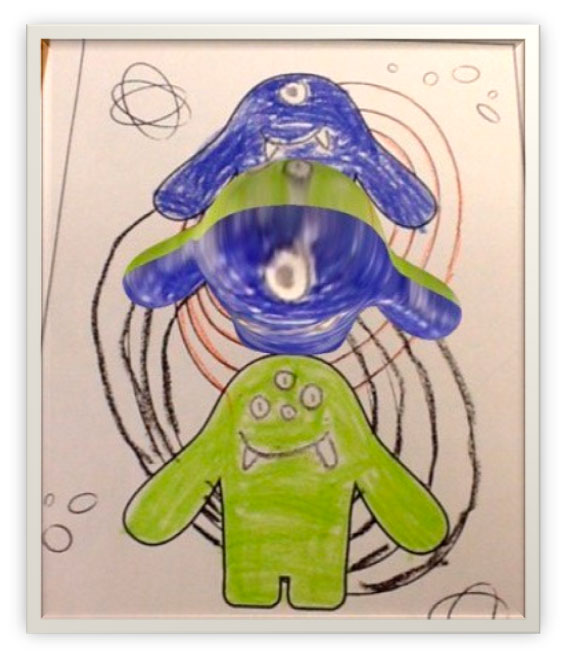 As creepy as friendly. This is a design from a @LinkedLearners student. We love how many eyes this monster has and its fangs! It deserves being in our top list!
6. Chickenpoxy!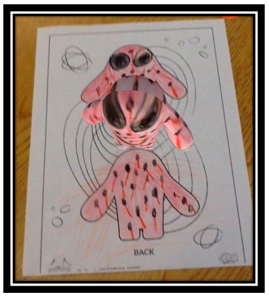 In the sixth place another design from @LinkedLearners student. The creativity is scattered in this class! This monster looks like being a bit infectious, don't you think? So scary!
5. The Naughty Monster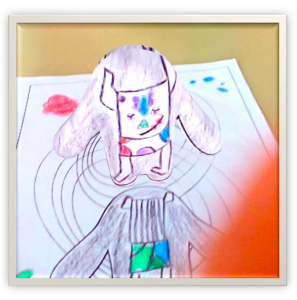 In the fifth place there is a design from a @Rafa_Maestro student. We call it 'The Naughty Monster' because it seems like the monster is smiling. Anyway, we would feel a lot of better if somebody ensures us that it isn't thinking in doing machiavellian things!
4.Bloody Monster-man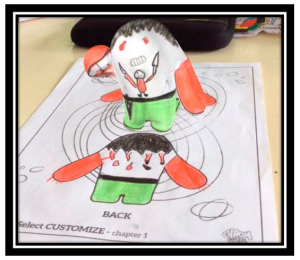 A custom-monster controlled by a little creepy boy placed inside the monster tummy? WOW! This is very original! Obviously, it deserves the fourth place in this list!
3.DracuChromer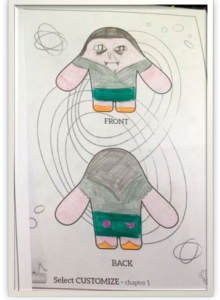 OMG! The DracuChromer! This design was sent by @jluisazagra! These deeply dark, puffy circles create a really shocking sight! Can you imagine it being alive?
2.Bloodyskull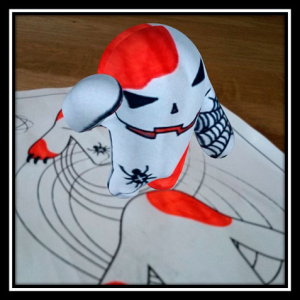 This design didn't take part in our #ChromvilleHalloween contest. Anyway, it isn't impossible to ignore how amazing it is! Blood, a web and a spire all in one custom-skull! Thanks @

KurioBenelux

 for share it! It´s very scary!
1.Scary Ghost!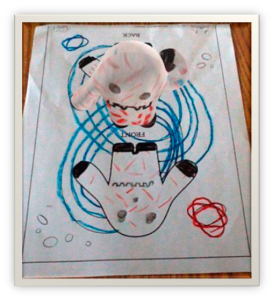 YEAH! This is the winner of the #ChromvilleHalloween contest! The designs come from @LinkedLearners! It is creepy, original and really inspirative for Halloween. Congratulations!
And 'at home'…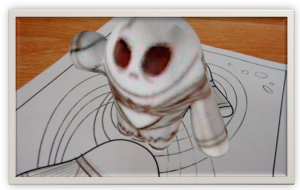 As you know, Chromville Team is always ready to participate in these activities.This design has been the winner of the internal contest. What do you think?