Materiales
educativos
Contenido educativo 2D
actualizable basado en Ciencia.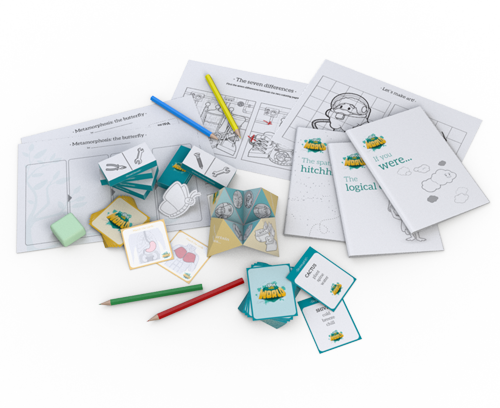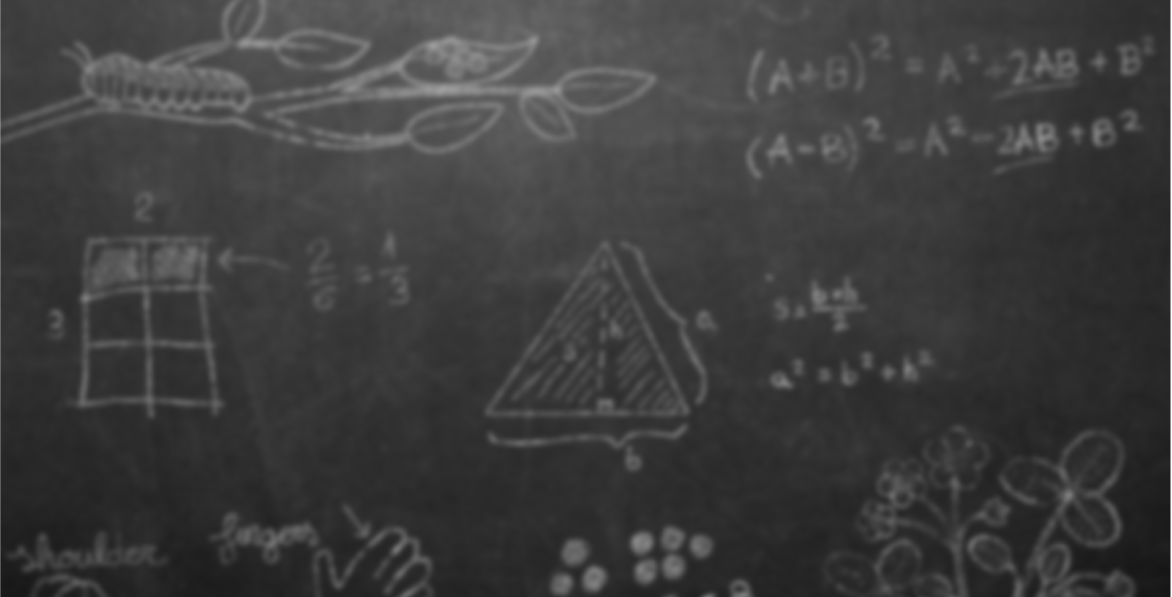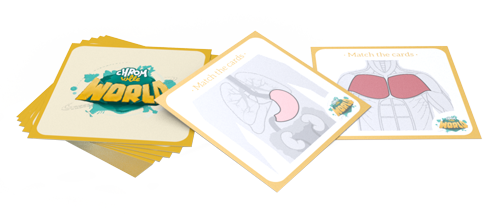 Match the cards
Matching cards to exercise your memory and review your human body knowledge.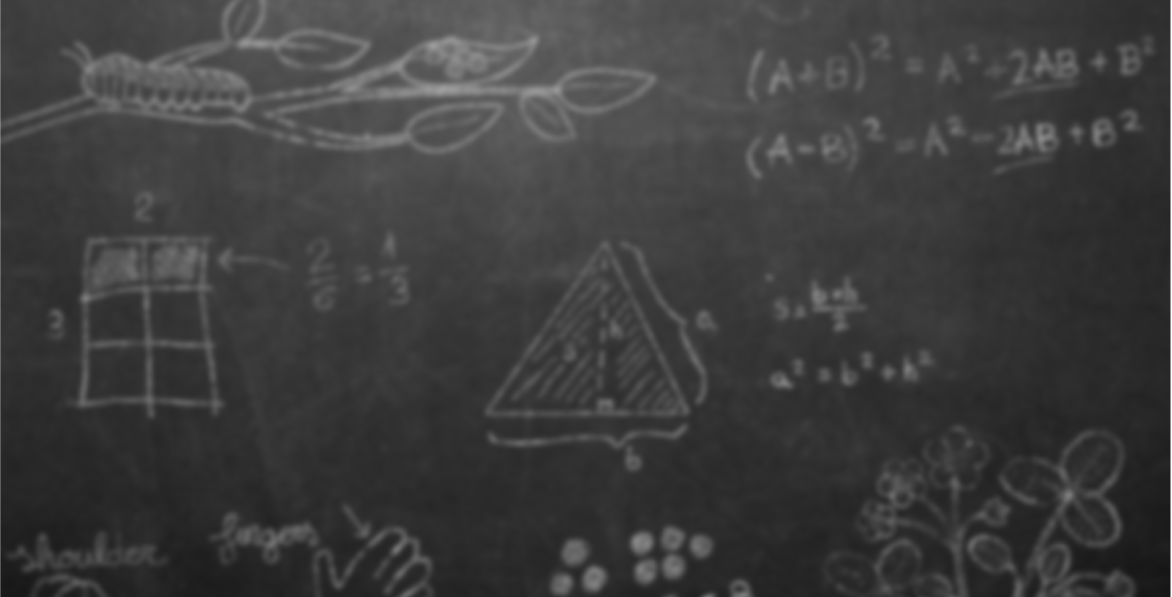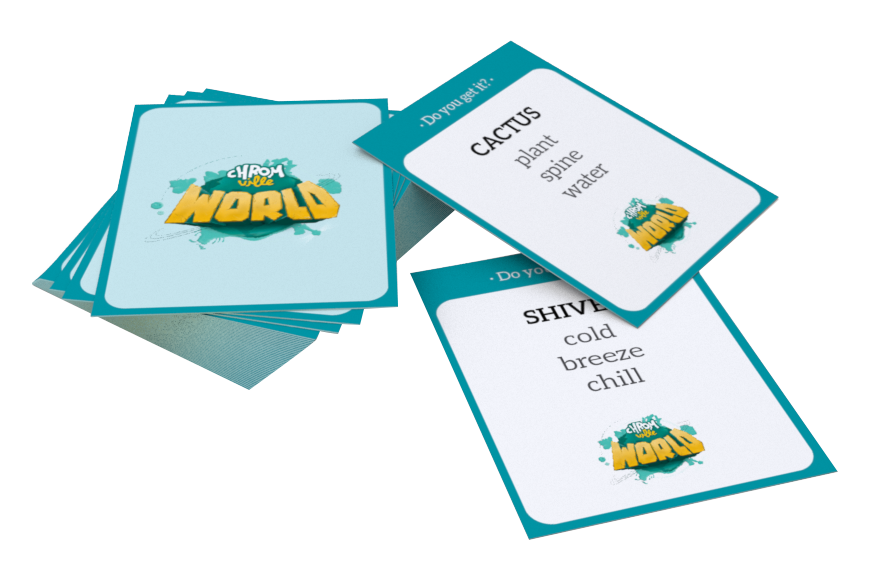 Do you get it?
Develop your skills discovering the forbidden word described by your teammate!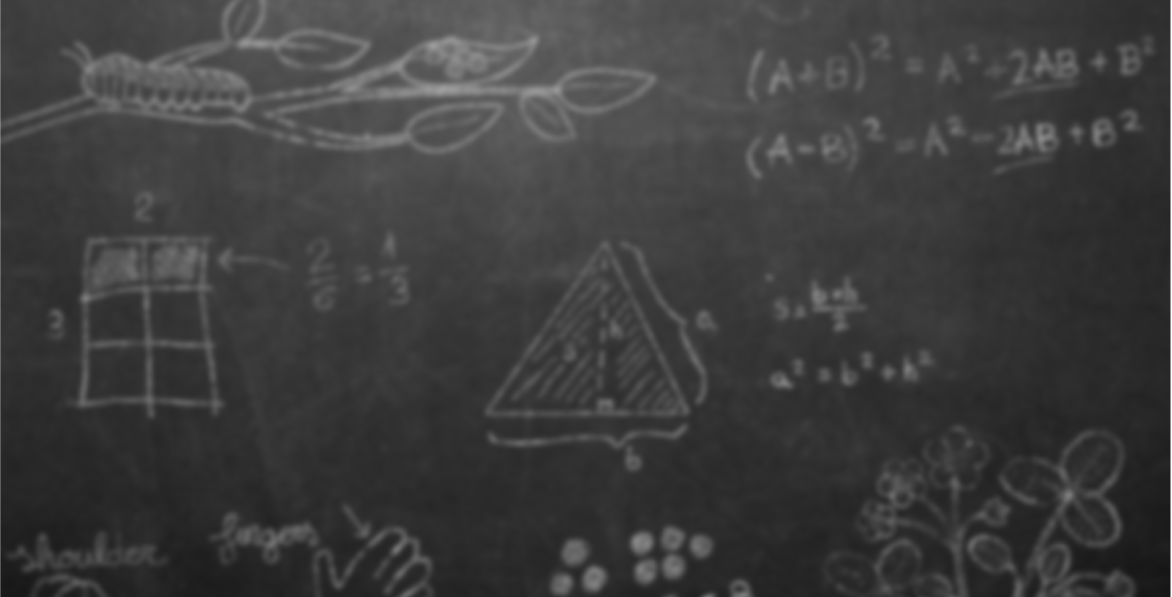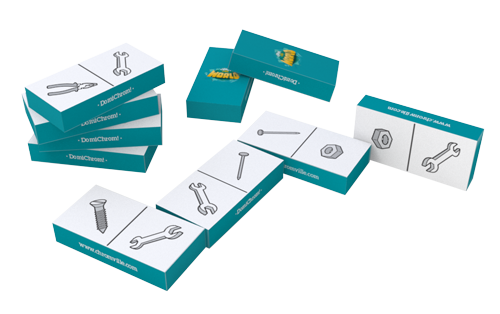 DomiChrom!
Customize board game to learn about work tools by having fun!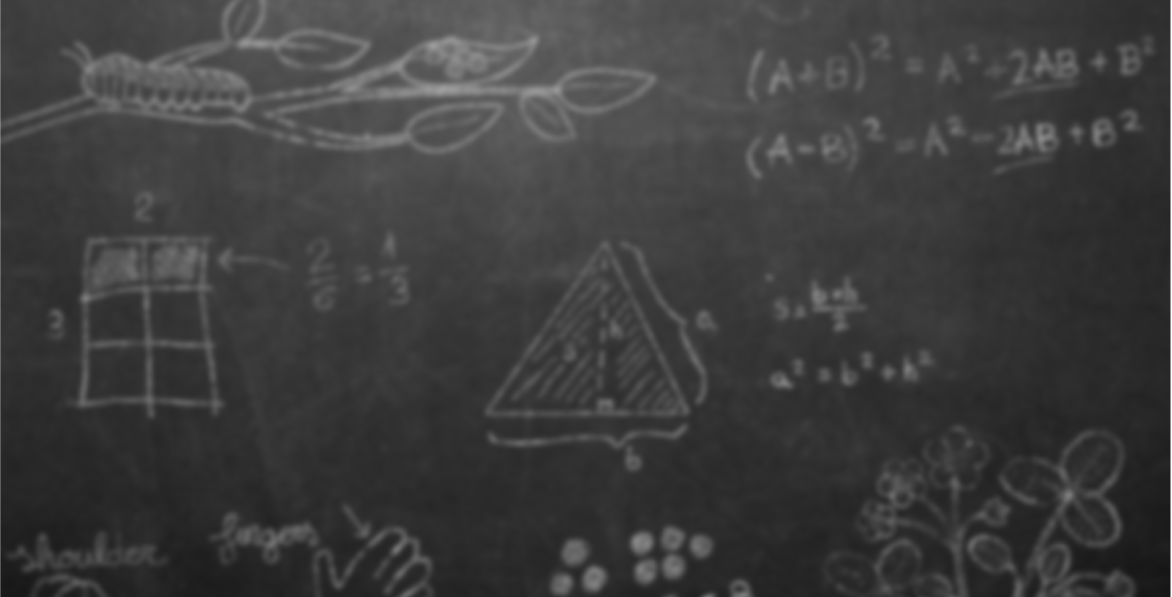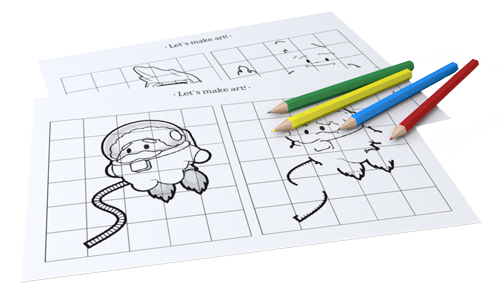 Let's make art!
Draw your favorite Chromer silhouette and show your artistic skills!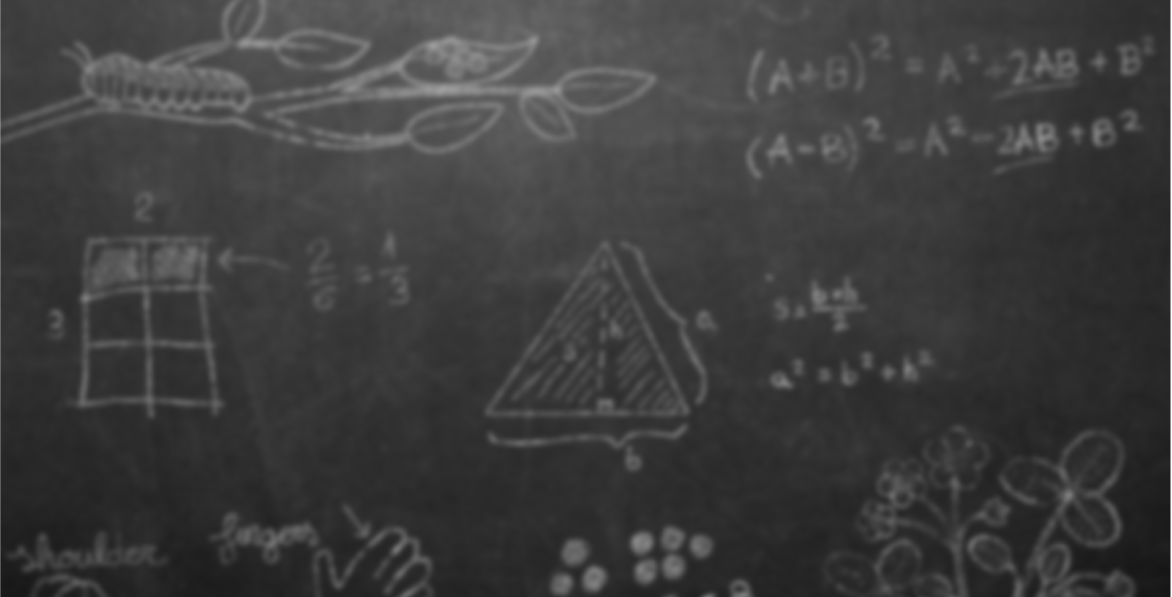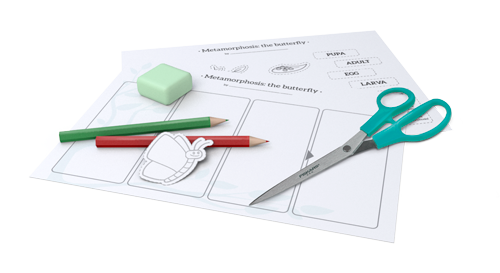 The butterfly
Adaptable resources to discover the butterfly metamorphosis secrets!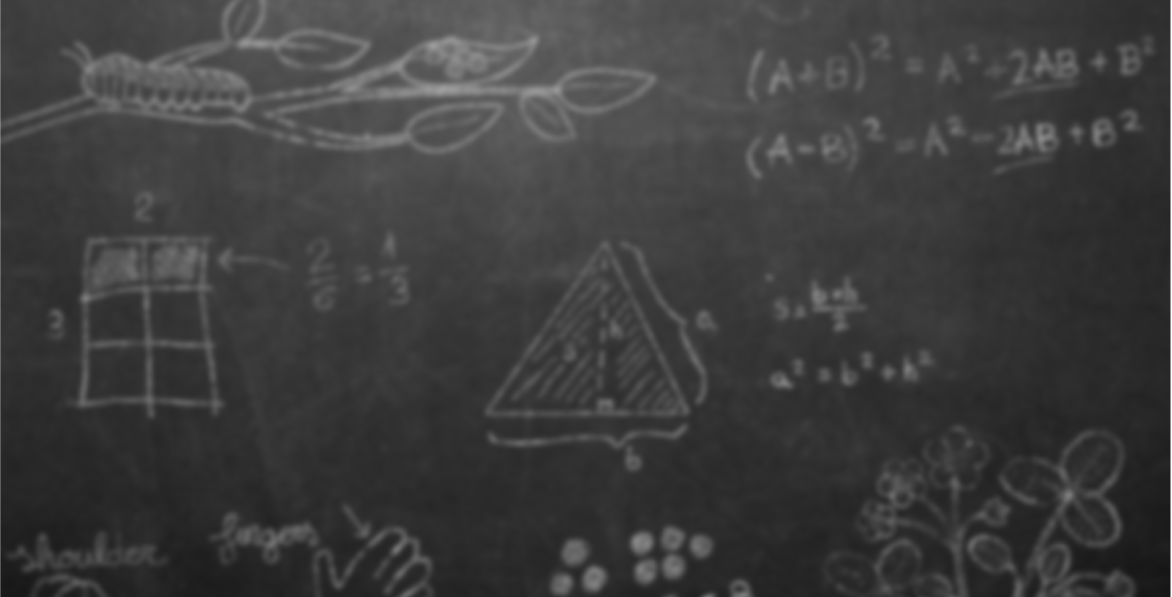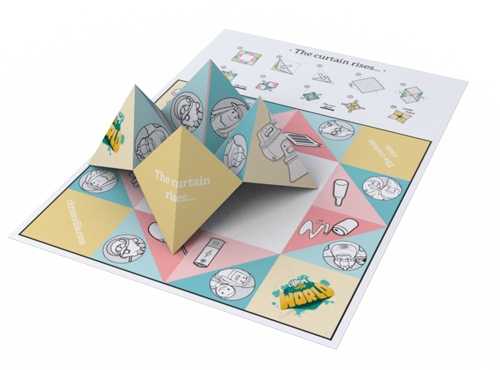 The curtain rises
Choose your side on the discussion and perform your (recycled) role!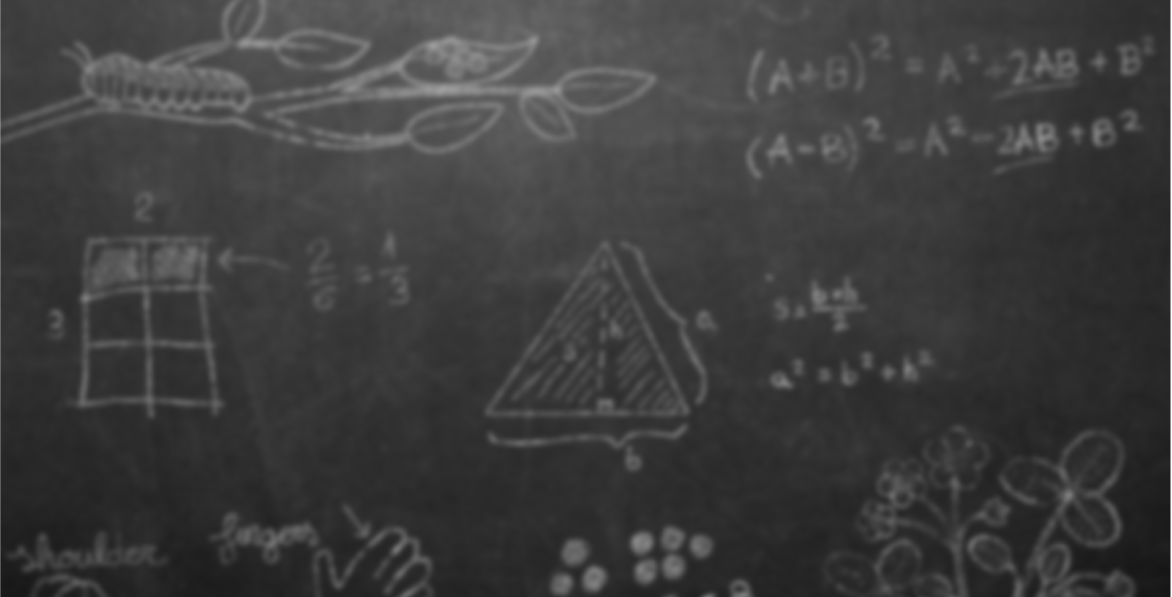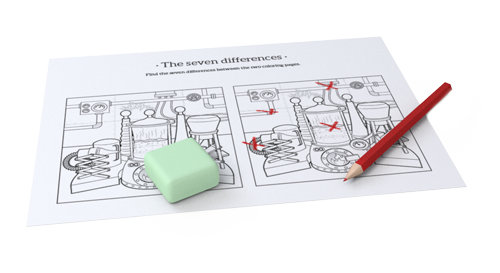 The seven differences
Face the challenge and find the seven differences on this Chromville template!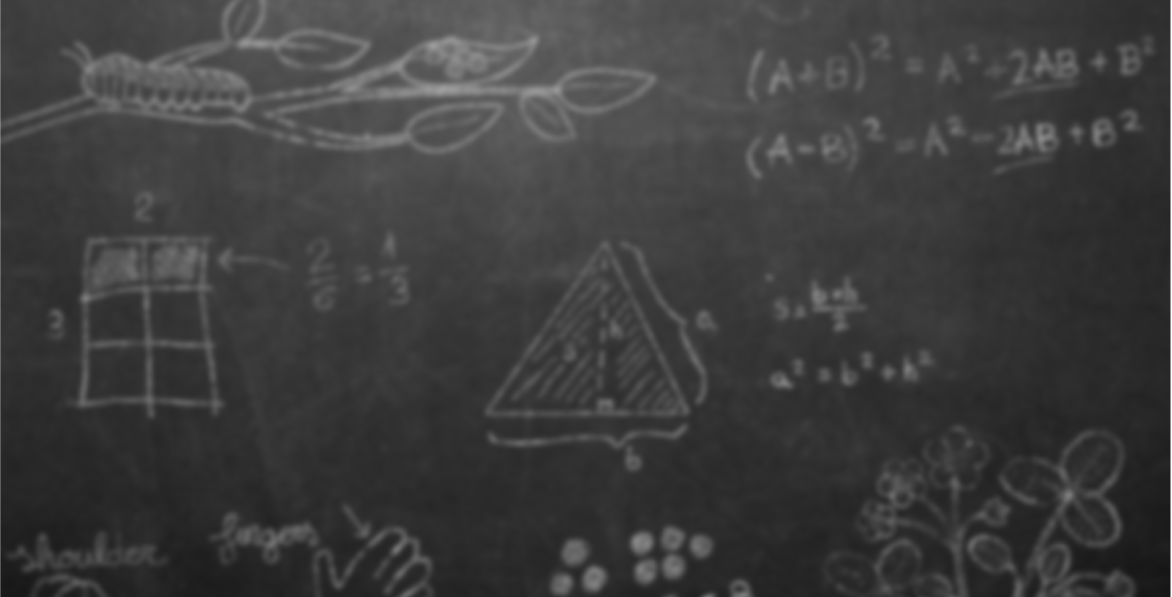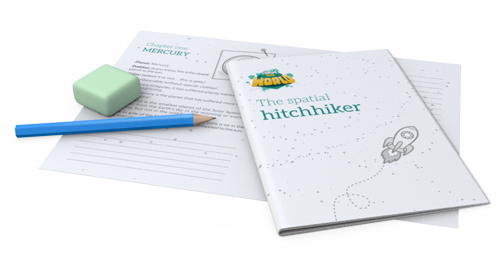 The spatial Hitchhiker
Write the Chromville bestseller narrating your last space travel!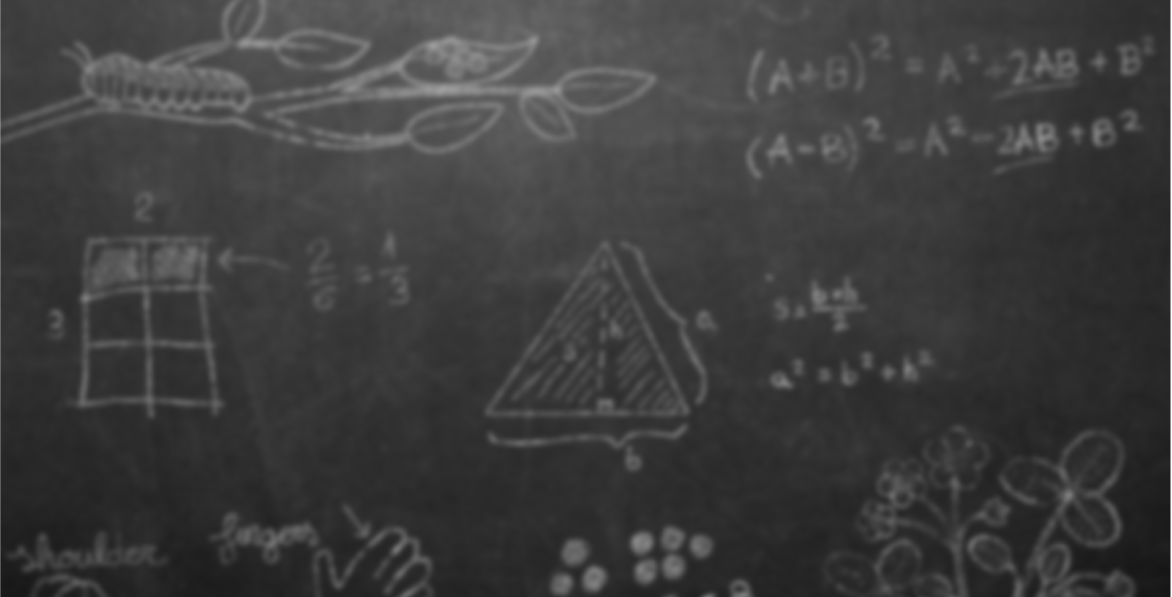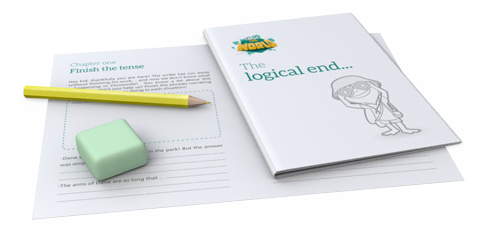 The logical end
Complete the phrases of Chromville and write a crazy story with them!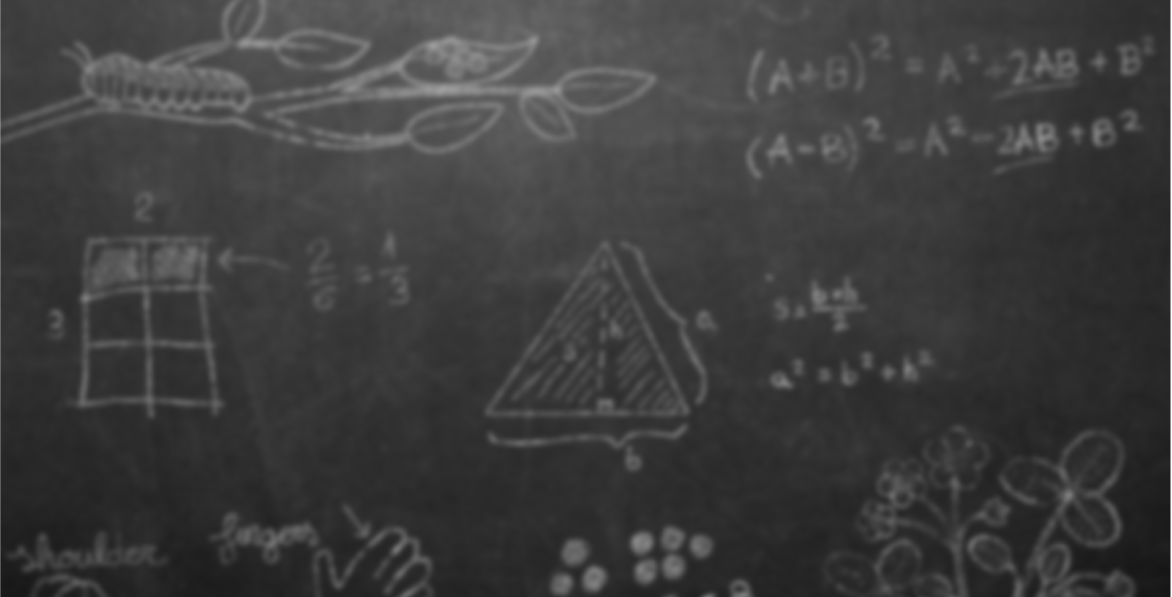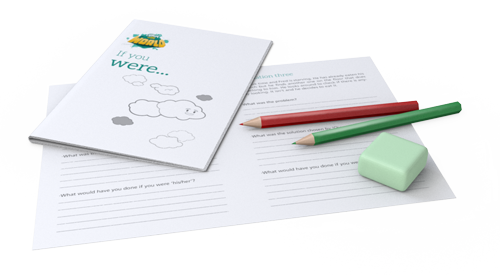 If you were…
Put yourself in the shoes of the Chromers in the shown situations!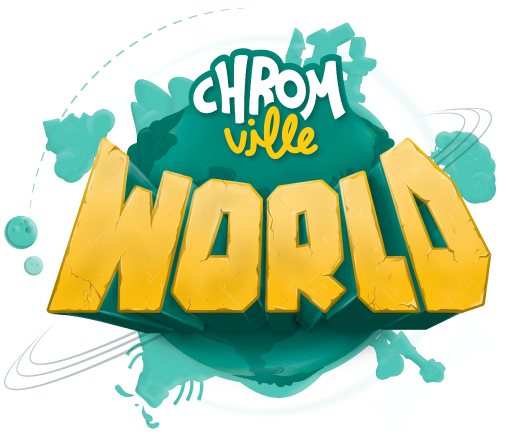 GRATIS
Chromville World se paga una única vez
¿Tienes un código gratuito? Sigue aquí
¿Buscas licencias para escuelas? Contacta con nosotros
«Chromville World te da acceso a documentos virtuales imprimibles. Los materiales educativos y las figuras en 3D no se envían de forma física.»